ONE COMPANY.
ONE CULTURE.
EXCEPTIONAL TALENT
We come together with unrivaled collective experience, from indie startups to gaming giants.
The gaming world has evolved. The technology that powers games have improved. The players have changed.
We help gaming studios make sense of change and harness the power of diversity to unleash innovation.
We have built trailblazing teams for Indie startups and Gaming Giants by connecting them to our diverse pool of exceptional talent.
With the help of our forward-thinking Studio Partners, we are changing the face of gaming. Change it with us.
Not just
a pretty face…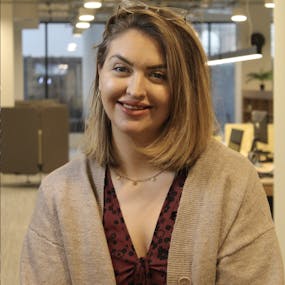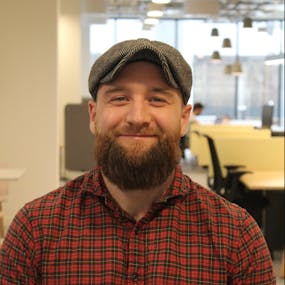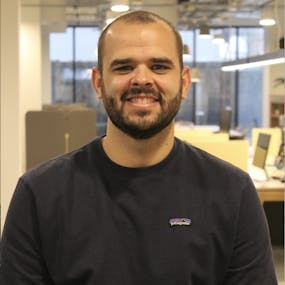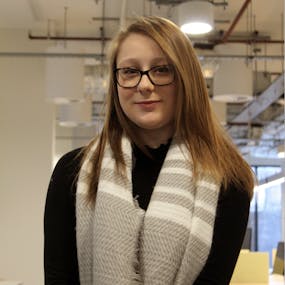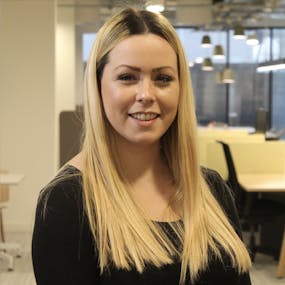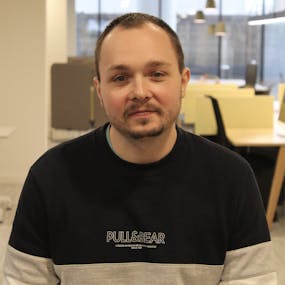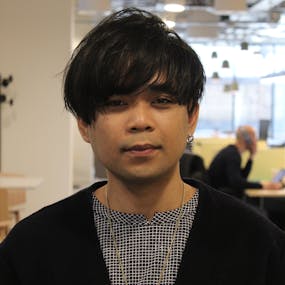 We specialise in creating diverse Gaming teams in four key areas
Programming
Art
Design
Production