ONE COMPANY.
ONE CULTURE.

EXCEPTIONAL
TALENT
We're a small, ambitious team, working mostly from our office in Bournemouth, UK which is around 10 minutes walk from the beach. 
We've been hiring for indie start-ups and AAA gaming giants for years, and whilst we don't have all the answers, we've done this before, learned from our mistakes, and are deliberately building the recruitment company we've always wanted to work at.
To do that, our hiring philosophy is simple: find smart, kind people, from all walks of life and trust them.
Ownership and autonomy aren't a "nice to have" for us, they're a core part of our culture.
We spend the majority of our time speaking to candidates in the markets we recruit for, listening carefully to their requirements, and making appropriate recommendations for new places to work.
Not just
a pretty face…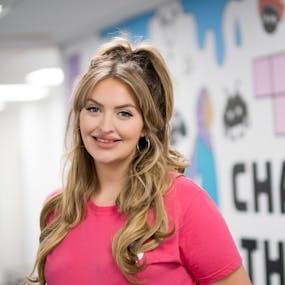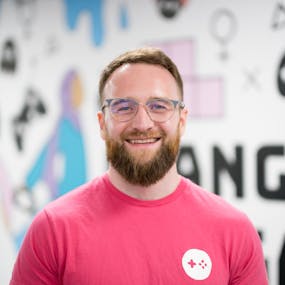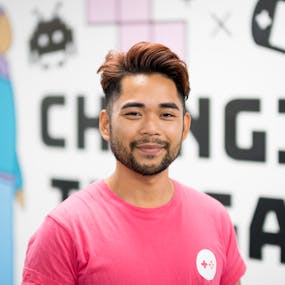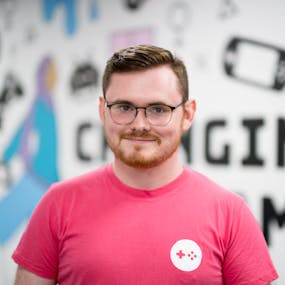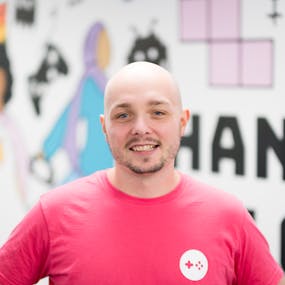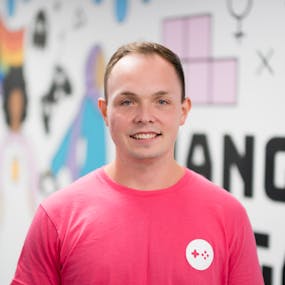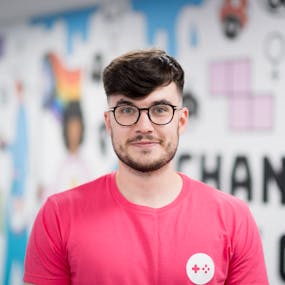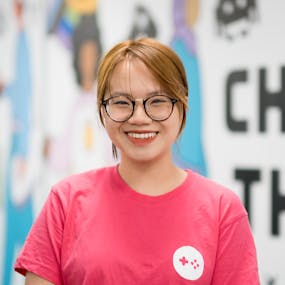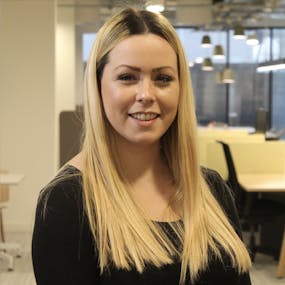 We specialise in hiring experienced Games Development teams in four key areas:
Programming
Art
Design
Production